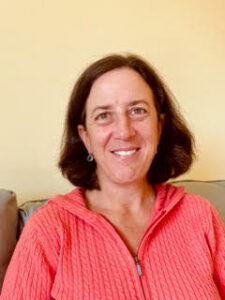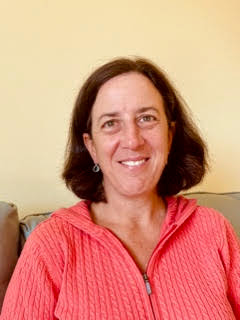 Noelle Savatta, PhD
(503) 893-4669
dr.noellesavatta@gmail.com
I have in person availability in the Gorge, and provide online therapy for individuals and couples anywhere in Oregon and Washington.
I work with individuals, groups, and couples; adults and older adolescents experiencing challenges in their lives such as anxiety and/or depression, relationship problems, work or school difficulties, coping with loss or trauma, and wanting to make positive changes in their lives. Through a strong working relationship and mutual trust I will work with you to move through whatever problems you are facing.
My approach is relational, mindful, compassion based, body focused, trauma informed. I do EMDR. I work with grief and loss; also body image and eating issues. I do well with folks working on self image/self esteem, wanting to improve the quality of relationships in their lives and how they show up. I use imagery and do inner parts work. I believe the more you understand yourself the more fulfilling life you can lead. I also believe change is always possible.
I am happy to offer a free brief phone consultation so we can decide if we are a good fit.