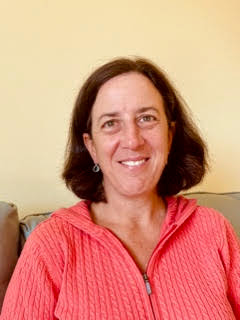 Noelle Savatta, PhD
(503) 893-4669
dr.noellesavatta@gmail.com
(offering Telehealth appointments for individuals and couples in Oregon and Washington; sliding scale available)
I work with adults and older adolescents experiencing challenges in their lives such as anxiety and/or depression, relationship problems, work or school difficulties, coping with loss or trauma, and wanting to make positive changes in their lives. Through a strong working relationship and mutual trust I will work with you to move through whatever problems you are facing.
I provide therapy that is present focused and grounded in experience. We will use what happens in therapy to gain insights and understanding into the way you navigate the world, your work and relationships. We will use our relationship as the foundation of the work and as needed, examine past experiences that may be effecting you now.
I believe the more you understand yourself the more fulfilling life you can lead. I also believe change is always possible. I am happy to offer a free brief phone consultation so we can decide if we are a good fit.