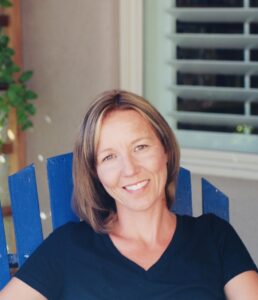 Maja Addington, LPC
541-357-9543
maja@majaaddington.com
www.majaaddington.com
I am a licensed therapist in Oregon and Washington utilizing evidence based therapies balanced with intuitive insight for over ten years. No matter what our age I believe we all have an inner wisdom that wants to guide us toward health and vitality.
Continued life stress and traumatic events can hinder our ability to hear where our heart is guiding us. We will work together to uncover what you need to heal lifelong wounds, teach you the tools to deepen connections to yourself and others and to feel confident and hopeful about your future. I focus on the body and mind and am certified in EMDR and TRE.
I specialize in trauma, eating disorders, body image, anxiety and parent / teen issues. I work with ages 13 and up. I am currently unable to take insurance at this time. My sessions are virtual for now.