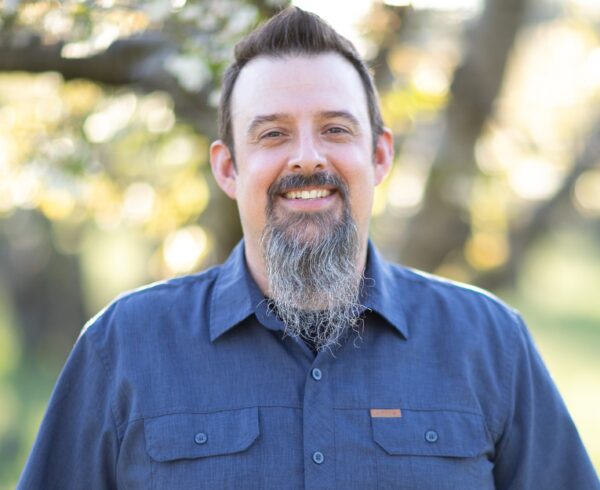 Columbia Gorge Counseling LLC
John Blosser – LPC-A
1784 May St. Hood River
507-820-0871
columbiagorgecounseling@gmail.com
Connecting with a therapist can be challenging and intimidating. It doesn't have to be. Regardless of what you are walking through John provides a secure space and safe relationship for clients to experience acceptance, discover who they are and how they want to grow, and respond to the challenges of life. John takes an emotionally focused holistic approach to counseling, desiring to help individuals connect fully with themselves.
John uses a variety of counseling theories based on neuroscience including Emotional Focused Therapy (EFT), Internal Family Systems (IFS), cognitive Behavior Therapy (CBT).

Together with the client, John helps formulate a growth plan and incorporates evidence-based techniques that help direct the therapeutic relationship on addressing
Current challenges and symptoms and identify underlying causes.
Repairing issues in relational connections and developing a secure sense of identity
Developing the ability to set healthy boundaries and be unique
Learn how to integrate and accept loss in life
Develop the internal strength and character needed to navigate the demands of life.
John is comfortable working with a variety of ages and issues including childhood trauma, sexual abuse, PTSD, relational issues, anxiety, depression, suicidal ideation, and much more. John is a Licensed Professional Counselor- Associate under supervision working toward full licensure. He holds a master's in counseling from Concordia University- Irvine. John also has a BA in Theology and can incorporate elements of spiritual formation if clients desire.
John provides in-person and HIPPA compliant telehealth options. Feel free to call today for a free phone consultation or to set up a session.
John is passionate about seeing everyone have access to affordable therapy. If financial cost is hindering you from engaging in therapy, feel free to ask about his sliding scale.