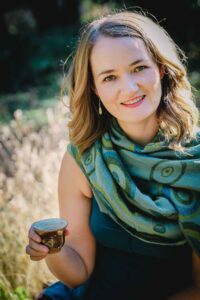 Jillian Brown LMHC
363 E Jewett Blvd. #1
White Salmon, WA 98672
503-523-9569
Jillianbrownhypnosis.com
My desire is to support people in feeling secure in themselves, for one's body to be a place of comfort and home.
There is tremendous benefit making from friends with your inner world and inner knowing. I support people in learning how to listen to their truth and how to live from a that place. This generally involves healing the "stuff" that clouded your inner knowing, or forced you in another direction, that we all experience in life.
I started out as a hypnotherapist before getting my masters degree in counseling. I am all about exploring the subconscious mind and bringing light to unconscious patterns. The modalities I use bring unconscious material forward so that their can be healing, understanding and clarity. The patterns, addictions, and behaviors we have are linked to our past experiences and programed into our subconscious mind and bodies. We can explore these patterns together and create the desired changes. Though therapy is often emotional and "work" I think it can also be insightful, interesting and even fun!
I work with tweens, teens and adults. I offer ongoing therapy and also short term therapy for individuals who are needing specific insight or information in one area. Short term sessions involve hypnotherapy or family constellations therapy.
I often incorporate art, crystals, sand tray, visualizations, tea or movement into my sessions. I like having a dynamic experience to keep things interesting.
Feel free to schedule a time on my website for tea and to see if we are a good fit.