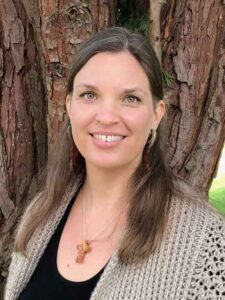 Olive Branch Mental Health LLC
PO Box 1902,
Hood River, OR 97031
tawny.berens@gmail.com
(503) 560-1265
Good mental health is key to overall well being. With the many challenges of living in the world today, it is normal and healthy to utilize counseling to best navigate life's ups and downs. I offer individual and family therapy for adults and teens 13 years and up.
I currently work online only using a secure video platform to meet with clients.
Using a variety of modalities to assist clients in overcoming the issues they face, including EMDR, CBT, DBT, Non-Violent Communication and anger management. Whether experiencing anxiety, depression, addiction, the effects of trauma, or parenting or relationship challenges, I look forward in assisting you to move through it and overcome it.
As a Christian, I consider faith a great strength and support in meeting life's challenges and I enjoy integrating it in counseling with clients that are interested.