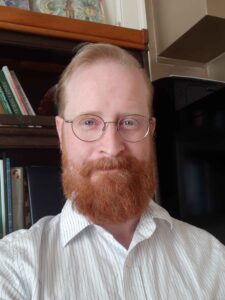 Phone: (541) 716-1215
joshua.ott.LPC@gmail.com
https://joshua-ott.clientsecure.me/
Welcome,
Good job taking the courageous first-step toward your well-being! Safety and comfort are key to any helpful relationship.
My hope is that we can create a space for you to be yourself over a cup of tea and good conversation. I offer a warm invitational approach to life's complications and I like to stay curious about you as a person, your qualities, challenges and strengths.
I will make efforts to tailor treatment to you!
If you have been through something difficult, perhaps even traumatic, and aren't sure where to go, I want to help. Perhaps you are lonely, depressed, lacking connection, or are dealing with grief or worry. If so, I humbly offer my time and attention.
Additionally, I know many families struggle to feel connected to one-another. It can be painful to experience emotional distance from loved-ones. Raising children and staying connected with them is especially tricky! If your young person is in need of a listening ear, some direction, or if your family could use a safe place to express their concerns or frustrations, you've come to the right place. Issues of faith are also welcome!