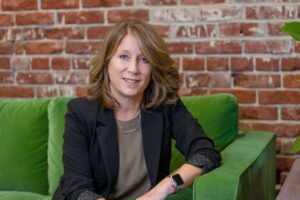 Stephanie Becker, LCSW
(949) 954-7202
1113 June Street,
Hood River, OR 97031
Stephanie@stephaniebeckertherapy.org
Struggling to overcome daily challenges? Are emotions controlling your actions and impairing relationships? I specialize in engaging individuals through a variety of clinical interventions and cognitive-behavioral therapies to overcome interpersonal obstacles getting in the way of enjoying interactions and relationships.
Tired of trying the same parenting techniques and expecting different reactions from your children? Stressed out by your family interactions? If so, I can help. As a qualified and experienced Positive Discipline Certified Teaching Parent I have created curriculum and held group presentations to assist parents with improving their individual skills and family functioning.
I am a Licensed Clinical Social Worker and Mental Health Therapist. I received my master's degree in social work through California State University, Fullerton. As a therapist and an adoptive parent, I have extensive personal and professional experience. I am certified in Cognitive Behavioral Therapy (CBT), certified in Trauma Focused Cognitive Behavioral Therapy (TF-CBT), trained in Eye Movement Desensitization Reprocessing (EMDR), certified in Adoption Clinical Training, and I am a Positive Discipline Teaching Parent. I specialize in helping others overcome attachment and trauma related concerns, as well as anxiety and depressive symptoms. Let me help support the needs of yourself and your loved ones through my attachment and trauma focused individual, family, and parenting therapeutic techniques.