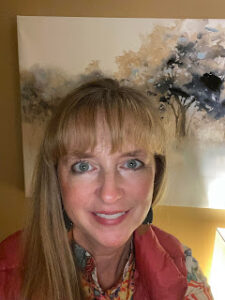 Contact: 541-645-3505
It is hard to know where to start. You know something needs to change but aren't sure how to go about doing it. I am willing to join your journey.
I have been in community mental health for over 20 years in the Columbia River Gorge. I am a Licensed Clinical Social Worker, and a Certified Alcohol and Drug Counselor III and am licensed to practice in Oregon and Washington. I employ a variety of techniques to suit a variety of people. Everyone is a unique individual requiring a unique approach.
I specialize in anxiety, depression, substance issues, boundary/burnout and grief. I also provide couples counseling. I really rely on developing a collaborative approach to support you, using evidence based modalities. I believe in holistic, whole person healing in a non judgmental environment.
At the present time, all sessions are via video. Please contact me to schedule a meet and greet to see if I would be a good fit.