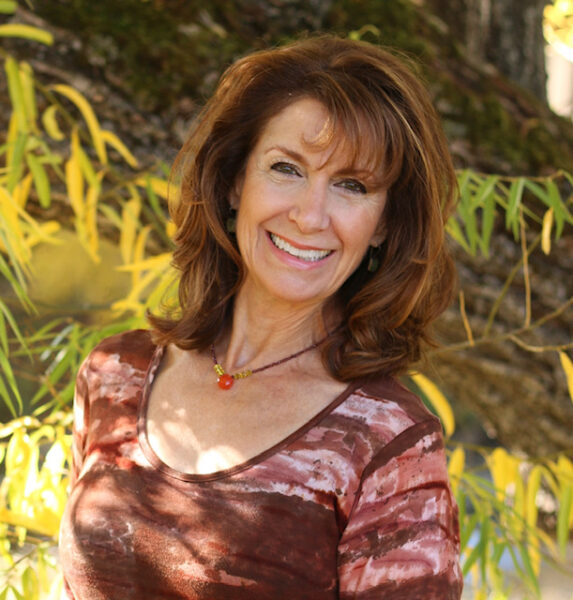 Certified Hypnotist & Psychic Medium
Inner Harmony Hypnosis, LLC
Welcoming new clients!
Are you feeling stuck or overwhelmed? Do you feel worn down or that you lack the clarity and focus that you desire? Would you like to improve your performance in the creative arts, in sports, in public speaking or sales? Whatever challenges you are facing, I can help you find solutions.
Through hypnosis, past-life regression, and individualized guided meditations for optimal living, I have helped hundreds of my clients achieve their goals. They tell me that my support has led to improvement in all areas of their lives; from weight release to overcoming challenges in their relationships, their finances, and their careers. Most importantly, I will help you feel the way you would love to feel.
As humans we all suffer from limiting beliefs, which can result in lack of confidence and low self-esteem. My training and experience has empowered me and, even, led to the remission of my own chronic illness twenty years ago. I believe in my client's success, and I will lead you to honor you own gifts, to make powerful and positive choices, and to believe in yourself.
As a Psychic Medium, I will help you receive vital messages from deceased loved ones and your spirit guides. You will find comfort and closure from the relationships that continue to influence you. Further, these messages can provide insights, clarity, purpose and validation to support you living the joyful life you were born to live.
"Your voice is so sweet and peaceful-one cannot help but be transformed by your work."

Bruce Lipton, PhD, Best-selling author of The Biology of Belief
I know connecting with me can be the start of an incredible journey for you. I invite you to a complimentary 20-minute discovery call to discuss what you need, and how I can provide a solution for you. Call or text me at 847.828.4511, Monday-Thursday with your confidential message. I will return your call as soon as possible. My email is MarlaMeditations@gmail.com I am looking forward to speaking with you. When you connect with me, I will send you a gift of a personally selected guided meditation MP3.
Insurance coverage is unavailable.