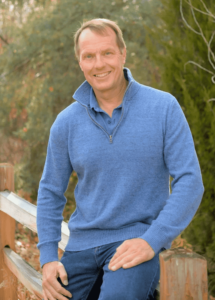 Scott Urban, LPC
500 Washington
The Dalles, OR 97058
541-705-5185
Hello! I am currently accepting new clients in-person or video telehealth.
Life poses challenges to us all, and I collaborate with my clients to help them to understand and to process difficult life situations, and to build on their strengths and develop new coping strategies.
My focus is helping teens and adults address symptoms of anxiety and depression caused by various difficult life experiences, and to develop skills supporting your desire for improved communication, relationships, personal growth, resilience and self-esteem.
My inspiration in becoming a counselor was partly the result of my own personal experience with untreated anxiety when I was a teen, how helpful counseling would have been at that time. Today my approach to counseling provides empathic support and practical feedback to help you find the clarity, emotional healing, and personal growth you are striving for.