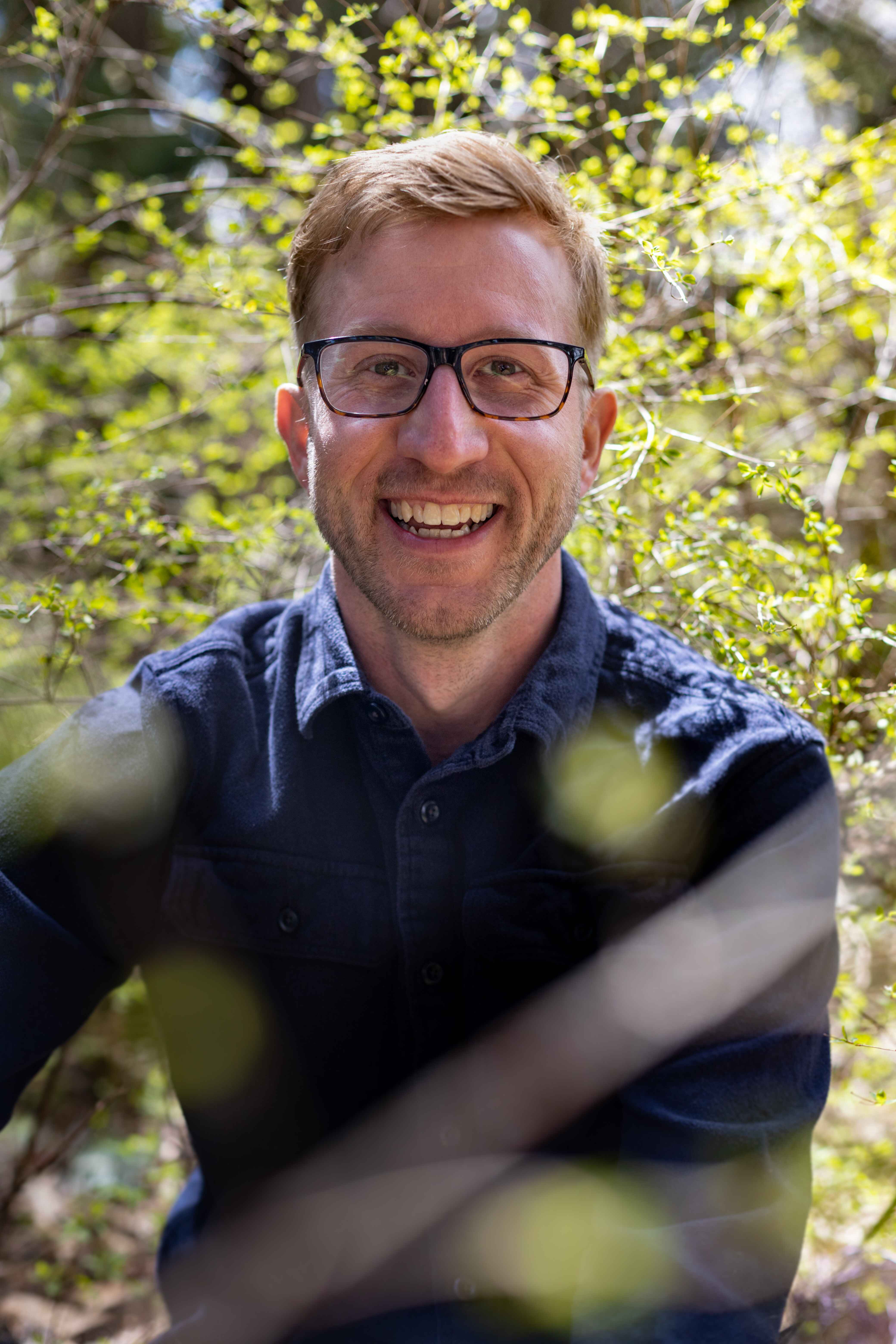 John Sell, LPC, LMHC
512 Cascade Ave, Suite 100
Hood River, OR 97031
john@johnsellcounseling.com
I work with people across the lifespan, from young children to the elderly. I specialize in working with trauma, parents and children, and couples. My approach to therapy is centered on you, the client. I rely on you to teach me about your life and tell me what it is you hope to change. We can then work together on understanding how symptoms have developed with particular attention on emotions, relationships, and your experiences. Understanding can then lead to clarity which in turn can lead to change and growth.
My fee is $165 / session. I am in-network with some insurances.
You can email me with any questions or to begin therapy.
Here is some information on my education and training.
– Bachelors Degree, Philosophy and Social Studies – Erskine College (2007)
– Masters Degree, Counseling – Covenant Seminary (2015)
– 2 year counseling residency in Family Systems and Psychodynamic Therapy at Care and Counseling in St. Louis, MO
– 2 year program in Advanced Psychodynamic Psychotherapy at the St. Louis Psychoanalytic Institute
– 1 yr training in Child Parent Psychotherapy
– Fully Licensed in OR, WA, and MO
In addition to therapy, I provide consultation to therapists with particular emphasis on Family Systems and Psychodynamic Theories.