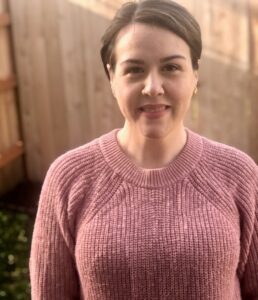 Mollie Knapp, MSW, LCSW, MPH
Onyx Counseling, Consulting & Supervision
mollie@OnyxCounselingHR.org
541.638.0841
OnyxCounselingHR.org
To start, I would like to recognize the strength that it has taken for you to start the process of looking for a counselor. I work with clients from 12 years old to 99+ years. As a Licensed Clinical Social Worker I bring a holistic perspective to the work.
Acknowledging Maslow's Hierarchy of Needs and Interpersonal Neurobiology is foundational to our work together. Transitions can look like many stages of life. If you are looking for support around any transition within your life, be it aging, parenting, someone in your life who is sick or injured, your relationship is not where you thought it would be, you had a baby, you cannot have a baby.
Transitions can be identified as anxiety or depression through symptoms you report and display. At this time I am in the process of being paneled with various insurance companies. I'm available to work with patients through the process of submitting reimbursement through their insurance company in order to reduce barriers to care.